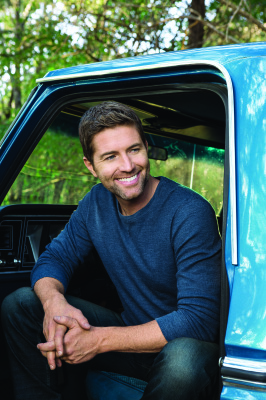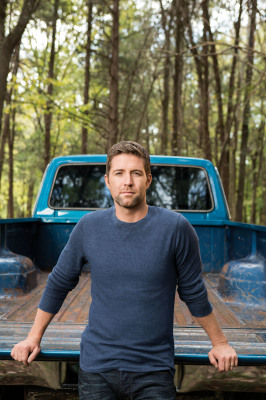 Multi-platinum MCA Nashville recording artist Josh Turner will be making his return to Tucson, Arizona for COUNTRY FEST TUCSON | RODEO WEEKEND!​

A Michigan native who grew up listening to country and R&B music, Josh Gracin catapulted to fame after auditioning for the second season of the hit television series American Idol. Josh, who was serving in the United States Marine Corps at the time, quickly became a fan favorite and won the hearts of viewers with his strong fourth place finish on Idol.
The Josh Gracin Drink It Gone Tour is rolling through the country playing sold out shows to fans from the East Coast to Down South. And when he's not on stage, Josh is in studio — writing and recording the next generation of country music hits for his upcoming album. Dust off your boots. Get ready. Josh Gracin is back.